About «the fifth element».
At you damage on the fifth element is made. On to the magical - the damnation of the fifth element. I.e. incorrectly the logic element "not" in subtraction system works. You have forgot to "subtract". I.e. you look in the past concerning the present. Argue so there were so much centuries back, it is so much millenia back etc.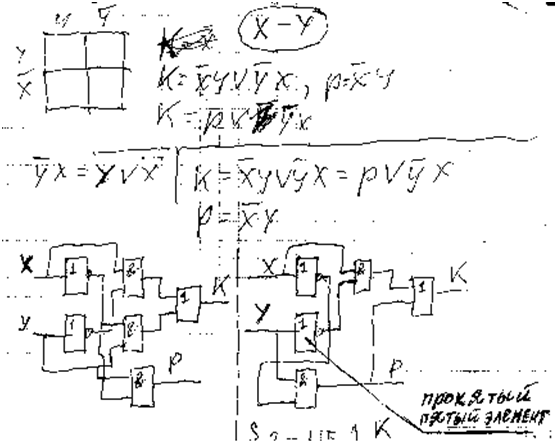 You as though do not have beginning, and it is very bad with memory, i.e. and concerning the present to glance in the past too very difficult. In general if a good nose to you things can tell much. For example, things passing by right of succession. And as ancient pictures, icons and faces, inscriptions on stones if to look at them without stereotypes.
To remove a spell from the fifth element very much it is not simple. I, knowing and studying many sorcery and sorcery, I have developed the way, but it will not describe briefly. You simply can to understand and be mistaken incorrectly me, and such errors very much are not pertinent...
The head not absolutely the computer also considers it not organic chemistry and soul and spirit particles (keys (!)). Them in an organism set. Also they are united by certain philosophy. And infringement of these communications leads any to mental diseases, and can lead finally to degradation of the person.